SW+ is constantly searching for talented and passionate individuals to join the team. We encourage you to contact us, even if you don't see an open position below.
When people are truly passionate about their work, it results in a higher caliber performance. At SW+ we realize this. That's why we encourage our employees to pursue their passions, focusing on the facets of their profession that motivates them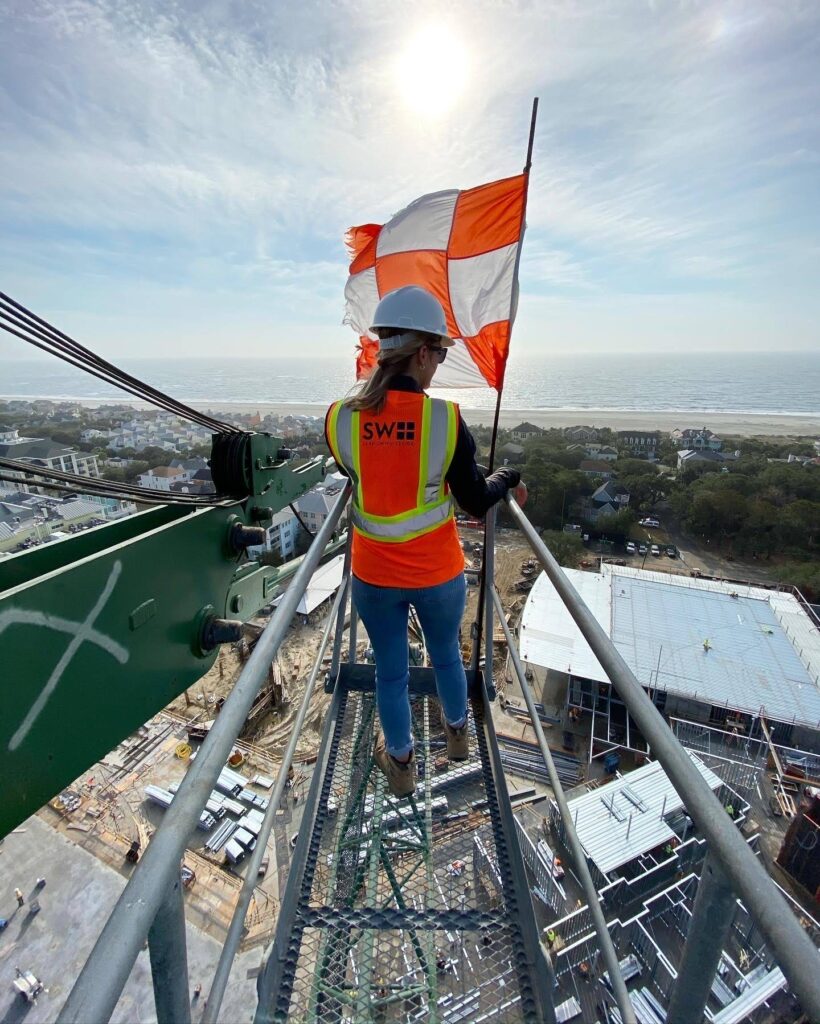 Annual vacation, paid holidays
Health, prescription, dental and short & long term disability insurance
Year round summer hours
Flexible Schedule (Life/Work Balance)
401K with employer contribution
Health Savings Account or Flexible Spending Plan
Company phone plan
Wellness Program
Casual dress code
Company car for site visits
Company Sponsored Activities
SW+ Golf Tournament
SW+ Boat Day & Fishing Tournament
Happy Hours
Office Olympics
Holiday Parties
SW+ Sports Teams
SW+ #FitFirm's
Mentorship Program – Each new hire is assigned a specific mentor for professional training and growth
We support continuing education and professional development opportunities
Paid memberships to professional associations and organizations 
Ability to participate in meaningful fundraisers that align with our company
SeamonWhiteside focuses its charitable resources and volunteerism on needs within the Carolinas related to wellness, education and advocacy. All members of the SeamonWhiteside team are given the opportunity and incentive to participate in a wide range of community programs.
SW+ is a proud partner of The Greenheart Project, an organization that builds garden-based experiential learning projects and school garden programs to educate students, connect people and cultivate community through growing, eating, and celebrating food.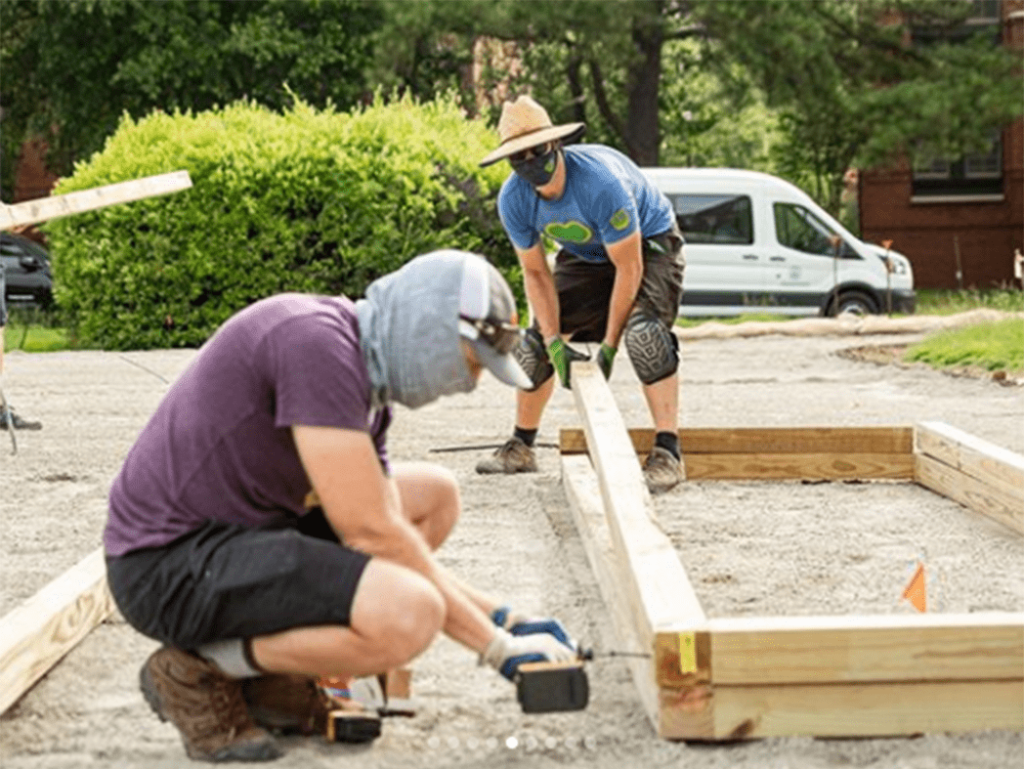 Equal Opportunity Statement
SW+ is proud to be an equal opportunity employer and is committed to maintaining a diverse and inclusive work environment. All qualified applicants will receive consideration for employment without regard to race, color, religion, gender, gender identity or expression, sexual orientation, national origin, physical or mental disability, age, or veteran status or any other basis protected by federal, state, or local law.