The Communities that are built through our collective work are something we take pride in. We are committed to quality, because quality plans set the framework for great projects. And great projects create the communities we live in, love, and give back to. 
At SW+ we view ourselves as a partner in site design; working by our Clients' side, with their goals in mind. This means we strive to fully understand their vision, approach their project with passion, continuously collaborate, produce quality plans, and engage in the construction process to help see the vision through.
Our Civil Engineering design services include site plans, roads & sidewalks, stormwater, utilities plans, permit coordination, construction documents, construction administration & SWPPP inspections.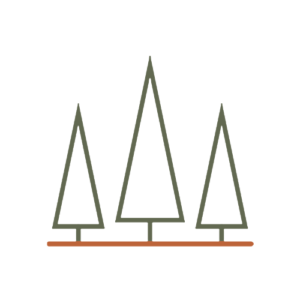 SW+ Landscape Architects analyze, plan, design, manage, and nurture the built and natural environments. We design parks, campuses, streetscapes, trails, plazas, and other projects that help define our community. SW+ also offers urban design services to assist in the process of designing and shaping the physical features of cities, towns, and villages and planning with a focus of creating a strong public realm for its citizens.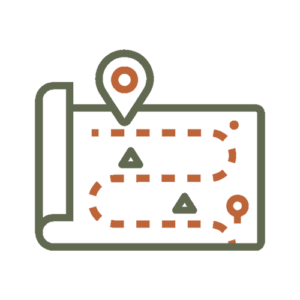 We provide civil engineering and landscape architecture services for the design and construction of a variety of residential neighborhoods in the communities we serve.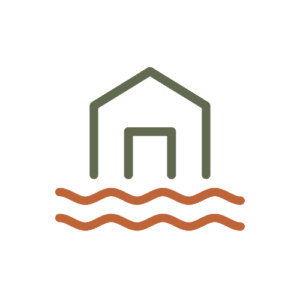 SW+ offers Water Resources Engineering design and research services to public and private sector clients including hydraulic and hydrologic modeling, FEMA flood studies, open-channel design, drainage master planning, scour and erosion analysis, flood mitigation, and nature-based infrastructure design.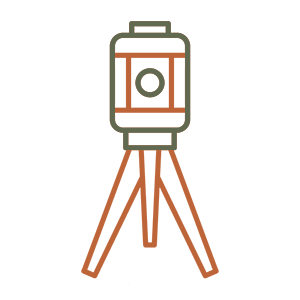 Our Land Surveying department provides a comprehensive range of services tailored to meet the diverse needs of our clients. Our offerings include Tree & Topographical Surveys, ALTA/NSPS Land Title Surveys, Subdivision Plats, and As-built Surveys. By combining these services, we deliver a comprehensive experience, ensuring that our clients receive thorough and accurate insights into their land assets. We are committed to providing the expertise and precision necessary for informed decision-making and successful project outcomes.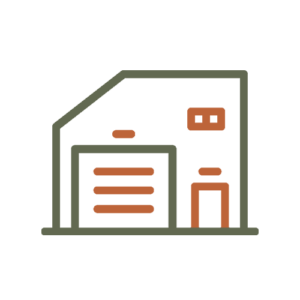 SW+ has offered industrial focused civil engineering services across the Southeast for over thirty years. A dedication to best practices, along with a growing menu of services, has made SW+ a trusted partner in the industrial sector.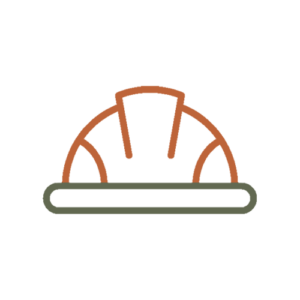 Construction Administration
SW+ construction administration services involve the oversight and execution of our construction contracts during the preconstruction and construction phases of our projects.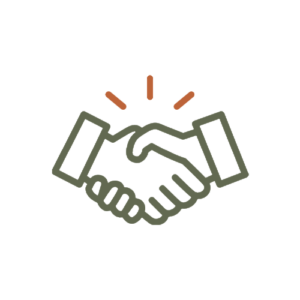 We work within a framework of collaboration both internally & with our clients & the public. Some of the public outreach tools we use are stakeholder & public workshops, design charrettes, public presentations, drop-in meetings, & online outreach programs.
When you're ready to elevate your site design experience, give us a call (843) 884-1667 or complete the adjacent form. A member of the SW+ team will be in touch shortly to learn about your vision for your project or property!
Interested in Teaming Opportunities?
Contact Gary Collins, Director of Client Services at gcollins@seamonwhiteside.com
Subscribe to our newsletter.
Learn more about our ongoing projects and stay up to date with our community initiatives. 
501 Wando Park Blvd.
Suite 200
Mount Pleasant, SC 29464
Tel: (843) 884-1667
Judson Mills Building 6000
Suite 6060 
701 Easley Bridge Road Greenville, SC 29611
Tel: (864) 298-0534
712 N Cedar Street
Summerville, SC 29483
Tel: (843) 972-0710
104 N Daniel Morgan Avenue
Suite 300
Spartanburg, SC 29306
Tel: (864) 272-1272
230 E Peterson Dr
Suite B
Charlotte, NC 28217
Tel: (980) 312-5450