When Landscape Architect Kenny Seamon & Civil Engineer Stuart Whiteside created a business partnership in 1985, the result was SW+, the only company in Charleston offering both services under one roof. This unique mix worked, and soon after, another principal was added to the company, Landscape Architect Lee Gastley.
With the goal of being the best design firm in the region, the SW+ leadership team continues to attract the brightest talent, each with a unique expertise in one of the many facets of land design.
Now with 100+ employees, and offices in Mount Pleasant, Greenville, Summerville, and Spartanburg, SC as well as Charlotte, NC, SW+ inspires employees to stand behind its tagline, going beyond the blueprints to see possibilities and people.
We've worked hard to position SW+ as a leader of environmentally conscious, low-impact advancements in engineering and site design. We blend Civil Engineering & Landscape Architecture to create holistic environments for people. We commit to keeping up with the evolving technologies of sustainability.
Holism cannot function without a balance of three parts: natural systems, long term economic values, & working diversity into our communities. At SW+ we incorporate these concepts into the foundation of every project we touch.
When it comes to being sustainable, we strive to leave our mark by making the exception to the convention, and making the conventional truly exceptional.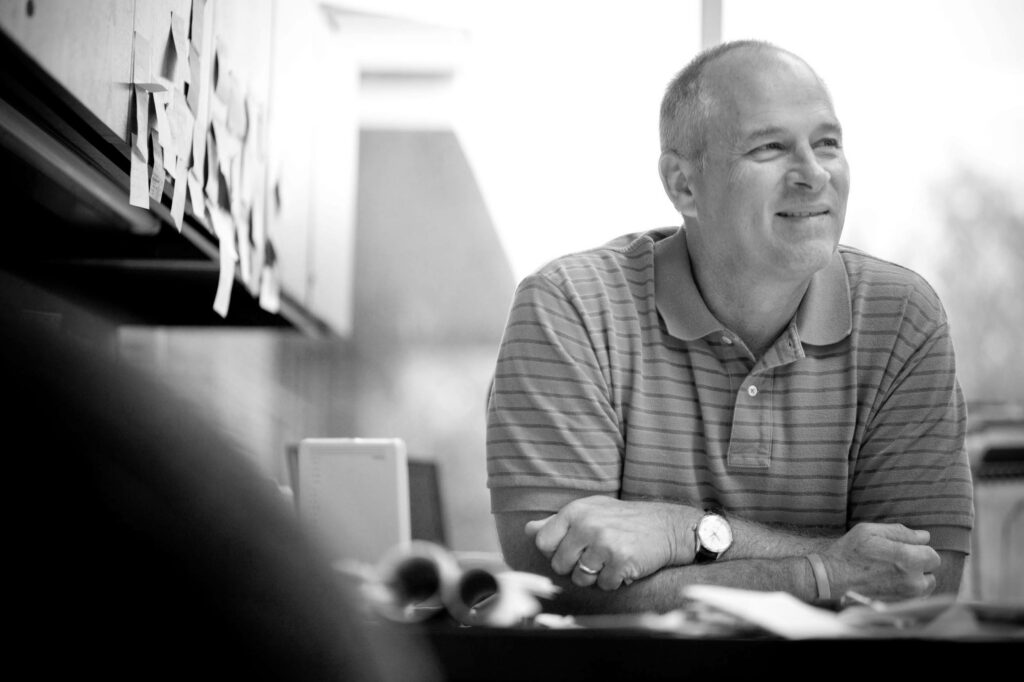 Like many of the landscape architects at SW+, Kenny graduated the University of Georgia. After graduating from college, he worked in both Atlanta and Nashville before making the move to Charleston. In 1982, Kenny and Stuart Whiteside, coworkers at a large design firm, decided to venture out on their own.  Partnering with a local architect they established their own practice. In 1985, they realigned the firm as a partnership of Landscape Architecture and Civil Engineering and never looked back. 
Kenny was beloved by many for his big heart, easy going personality, caring nature, and skill for building meaningful relationships.  Kenny treated his employees and his clients like family and lived by the mantra "you can catch more flies with honey".  Outside of work, Kenny was committed to making memories with his wife and three sons, as well as coaching soccer, hunting turkeys, and riding dirt bikes.  While Kenny may have passed on in 2016, his legacy lives on at SW+ through our memories and the company's core values.
Mr. Seamon passed in 2016.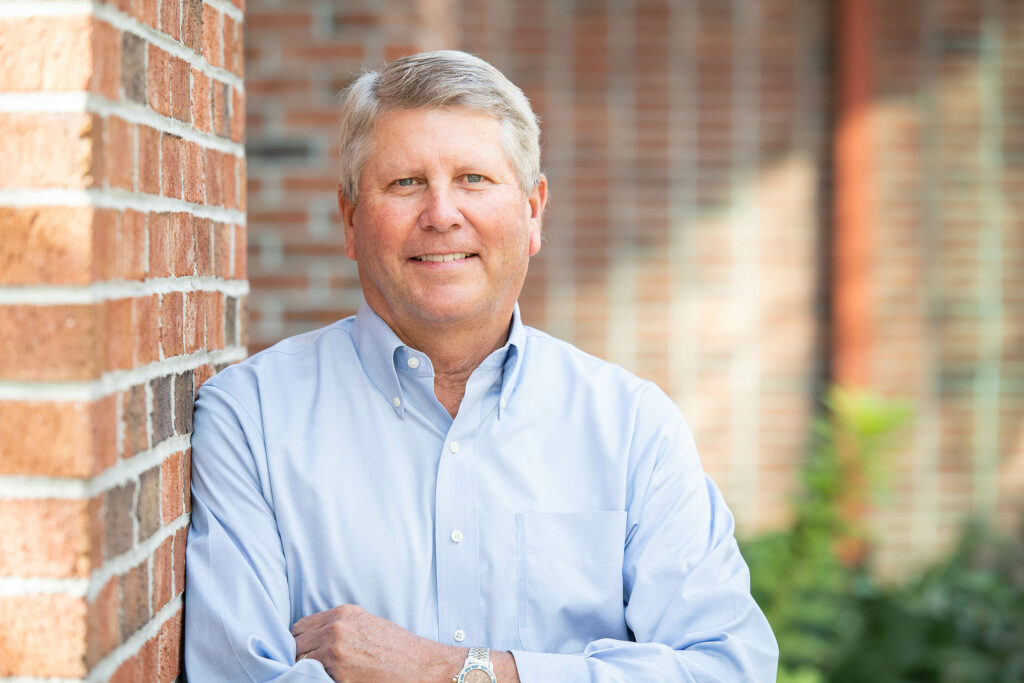 Stuart is the Principal-in-Charge of SW+. He holds a master and a bachelor's degree in civil engineering from Clemson University and is a registered Professional Engineer. After a number of years working at an area design firm, Stuart agreed with friend and soon to be partner Kenny Seamon, that they needed to go out on their own. Today, SW+ is one of the most respected civil engineering/ landscape architectural design firms in the Southeast. In addition to his daily office responsibilities, Stuart is active in a number of community based professional organizations, particularly the Charleston Metro Chamber of Commerce. In 2013, Stuart was named Chairman of Board of the Chamber. Since fulfilling that year long commitment he has continued to be an active member of the Chamber. Stuart's favorite pastime is without a doubt, golf. When he isn't hanging out with family or going to a Clemson football game, you may find him playing one of Charleston's beautiful courses.
swhiteside@seamonwhiteside.com
There is a big difference in how engineers and landscape architects visualize a project. At SW+ we approach every plan from both points of view, working together to create a successfully integrated venture.

In our world, that's a good thing.
SeamonWhiteside focuses its charitable resources and volunteerism on needs within the Carolinas related to wellness, education and advocacy. All members of the SeamonWhiteside team are given the opportunity and incentive to participate in a wide range of community programs.
Featured Partner: The Green Heart Project
SW+ is a proud partner of The Green Heart Project, an organization that builds garden-based experiential learning projects and school garden programs to educate students, connect people and cultivate community through growing, eating, and celebrating food.